September show opening reception: Stacy Milrany- "And... Five, Six, Seven, Eight! Matters of life and dance" - Sat. Sept. 9th, 5-7pm
Aug 13, 2023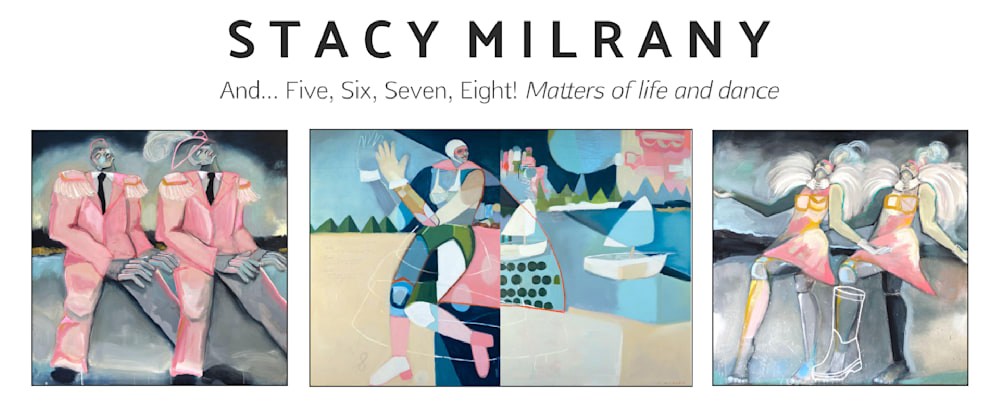 Introducing new works by Stacy Milrany— "And... Five, Six, Seven, Eight! Matters of life and dance", along with photography by Winnie Westergard.
Stacy Milrany is a Seattle-based, multimedia artist whose style has often been described as offbeat, insightful, unvarnished, contemporary, and fun.
An excerpt from her Artist Statement below:
With life's recent ups and downs, and watching our planet's twists and twirls, I'm more keenly aware of human limitations—as individuals and as a species. And that the minutes to BE in these bodies are finite. This show reflects an increased sense of urgency to create and move, not just someday, but NOW.
This work explores DANCE both literally and figuratively—applying some of its principles as an approach to life.
Listen for the music
Feel the beat
Move the ribs
Loosen the reins
Soak in the rain
Make the joy
-Stacy Milrany
The artists will be in attendance. Drinks & dancing will be served.